PORTFOLIO

luisadaou@gmail.com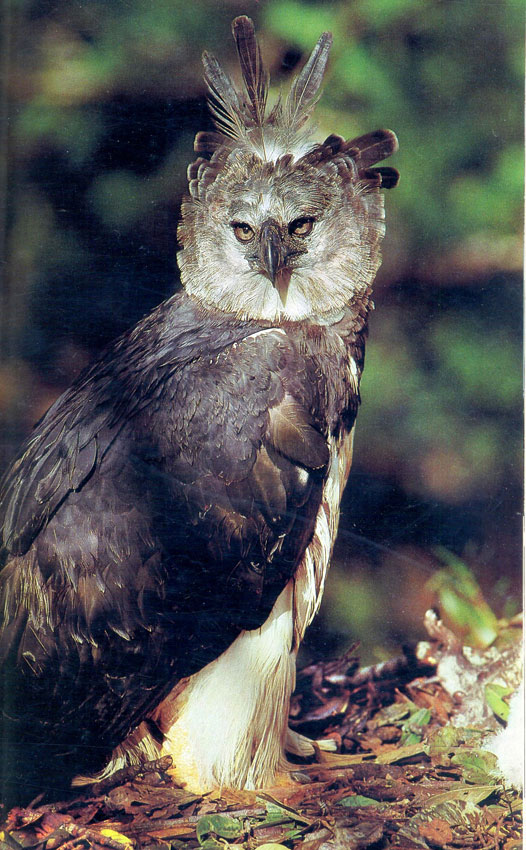 born. 16/11/1983 Rio De janeiro, Brazil
based in Beijing, China
Present, Jack&Jones CHINA senior fashion designer, knitwear team. jackjones.com.cn
2014 to 2019 Osklen senior fashion designer, mens knitwear team. osklen.com.br
2008 to 2014 Redley graphic designer in the styling department. Working directly with creative directors Jurgen Oeltjenbruns and Sandy Dalal.
2004 to 2016 Miss Manga owner/founder womenswear brand. missmanga.com
2009 One year masters degree in fashion design at
SENAI/CETIQT
2006 BFA in industrial and graphic design at PUC-Rio. Emphasis in fashion design and surface design for fabrics.