Fashion Designer - Menswear Team - sice july 2014.
Garments created and developed as part of the Osklen male fashion design team.
Fabric Prints created by the graphic design team.
Designer de moda da linha Malha Masculina, desde julho 2014.
Peças desenvolvidas em conjunto com a equipe da linha masculina Osklen.
Estampas criadas pela equipe de design gráfico.
Osklen F/W 2018 | ASAP
As sustainable as possible, as soon as possible.
Malhas ecológicas sustentáveis e mão de obra socialmente resposável.
Sustainable materials, social responsible workforce.
e-fabrics www.e-fabrics.com.br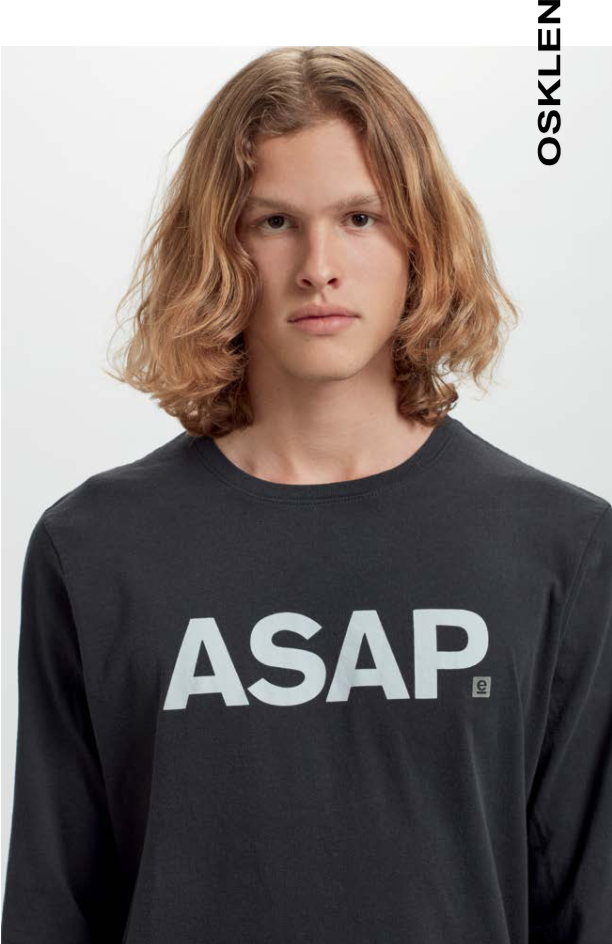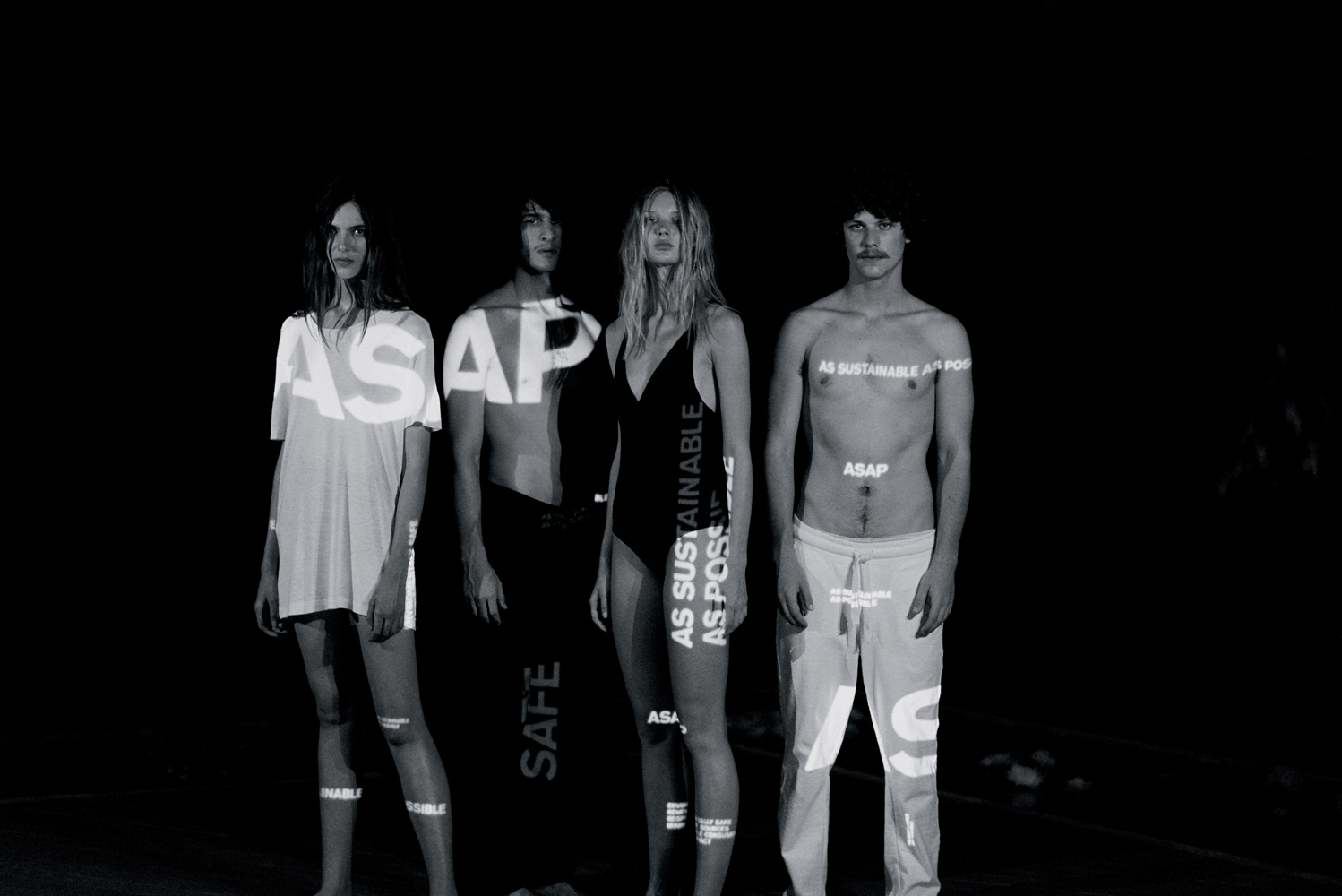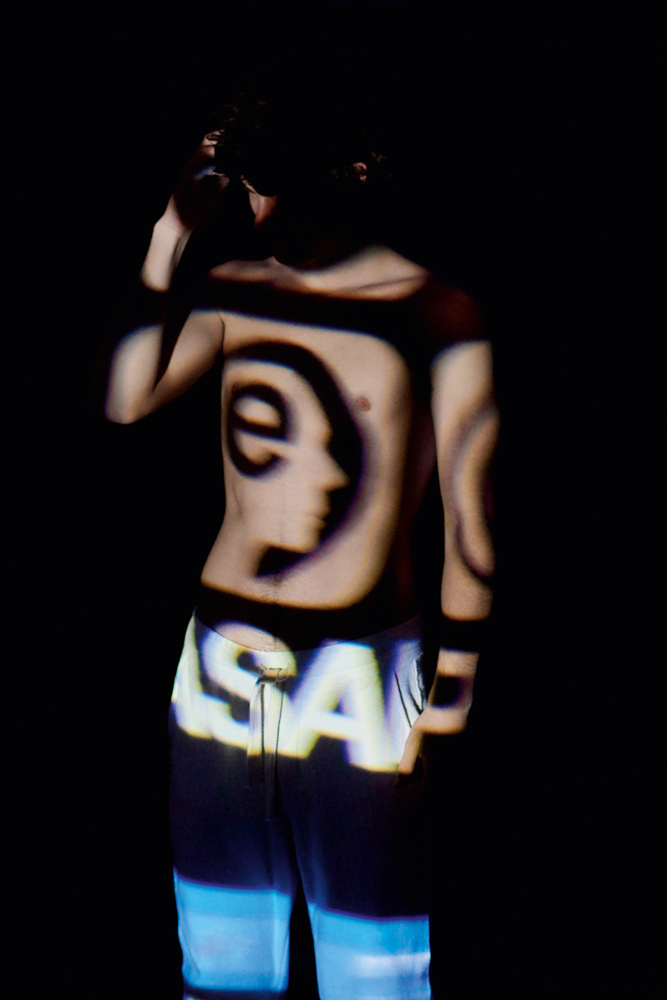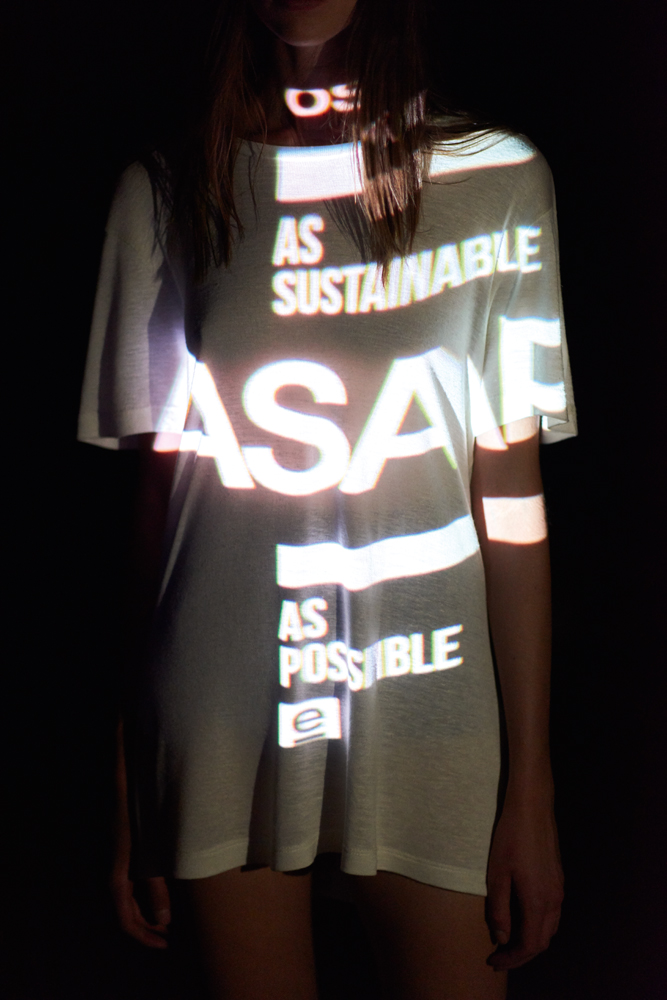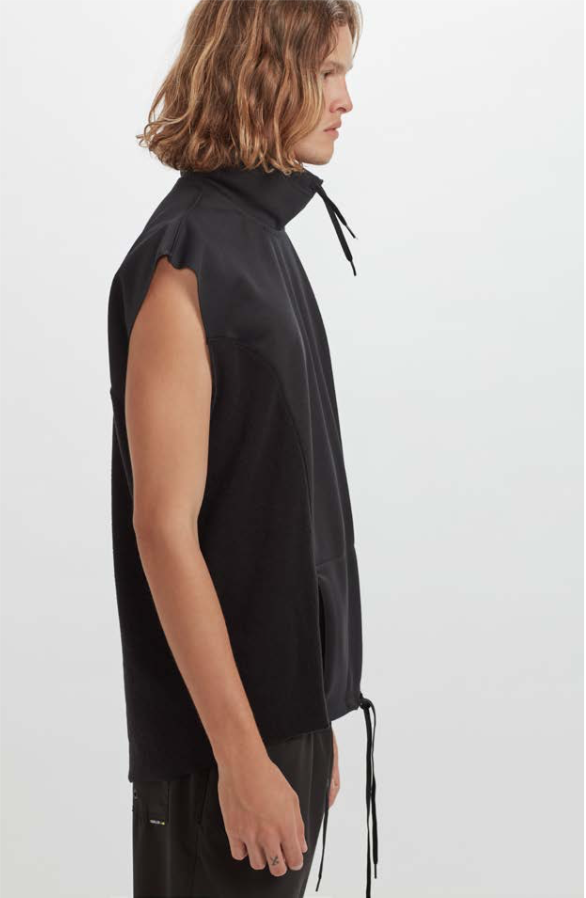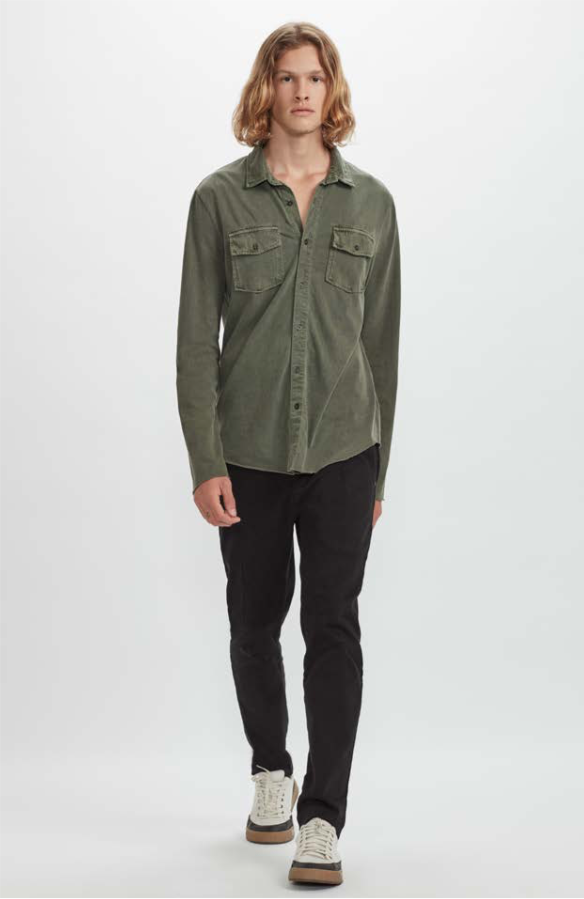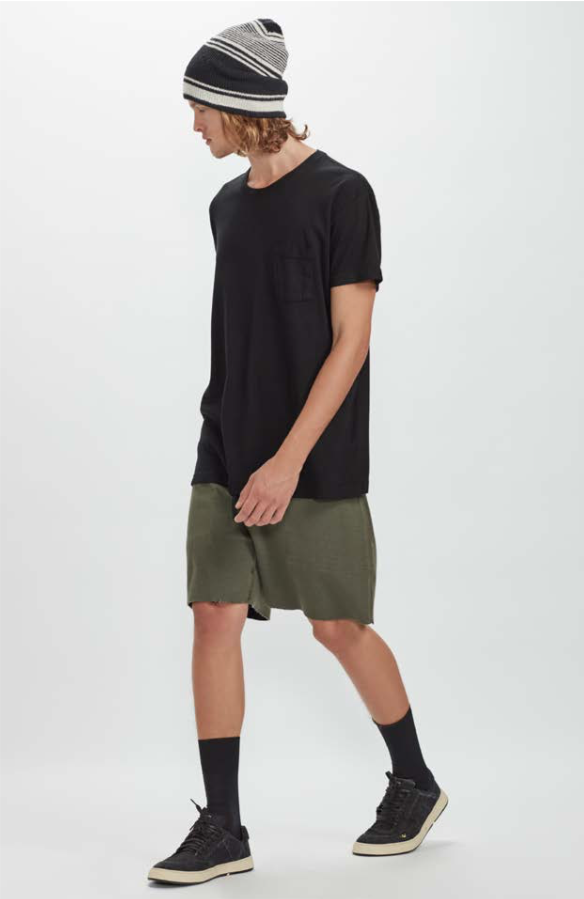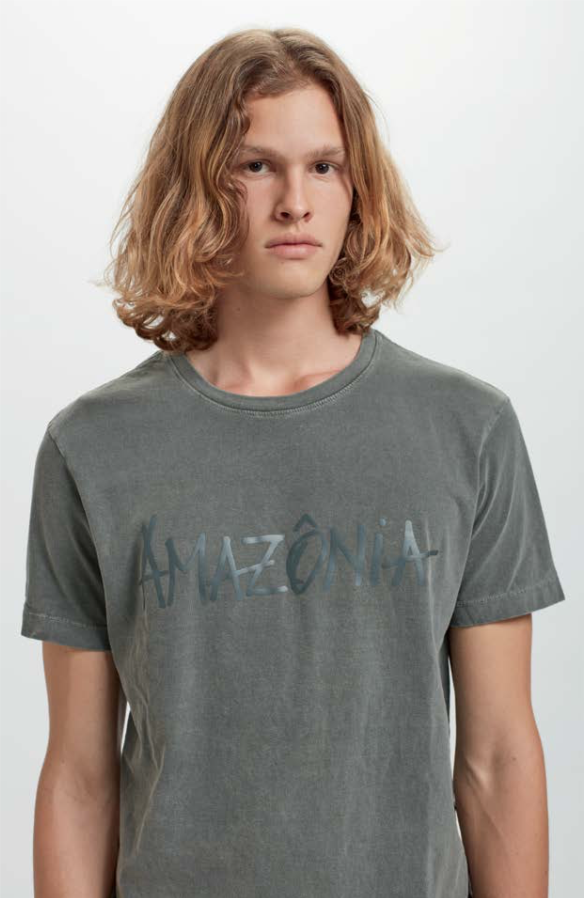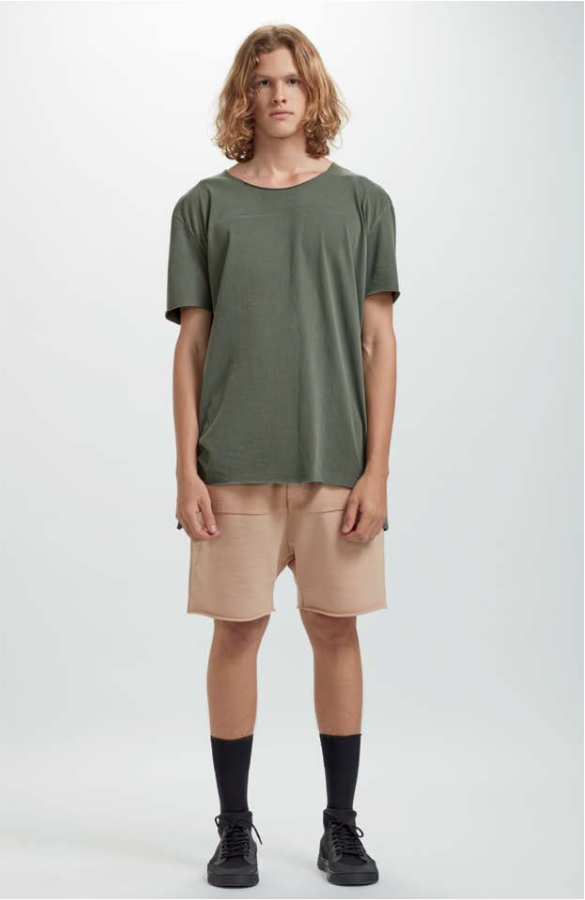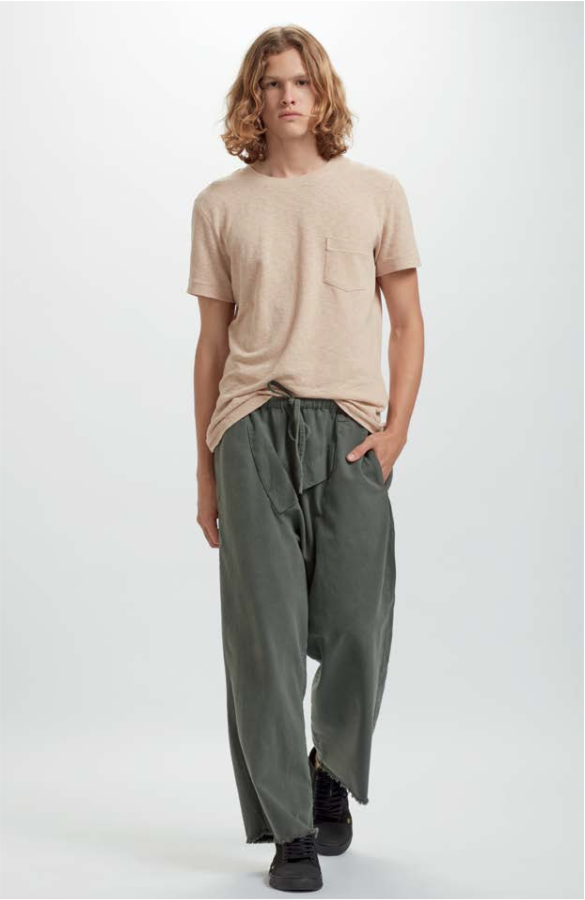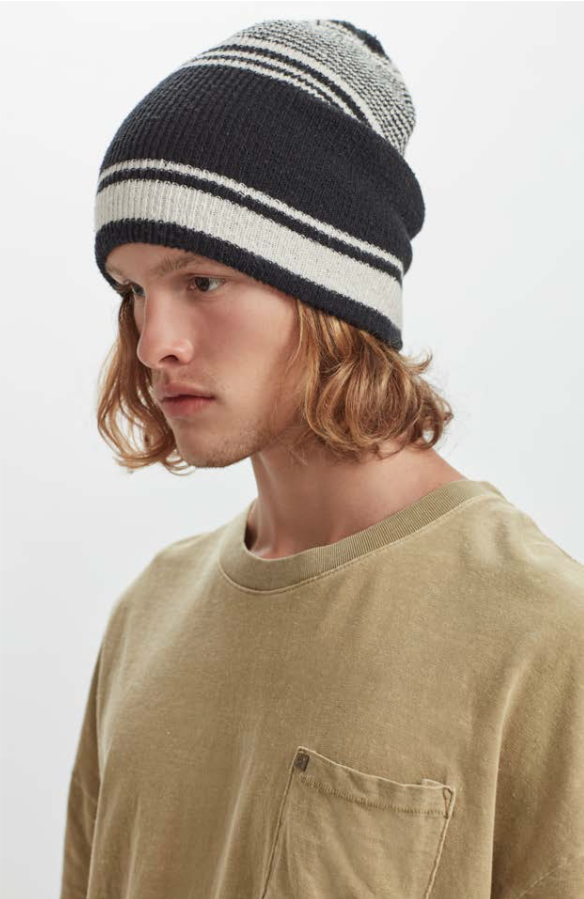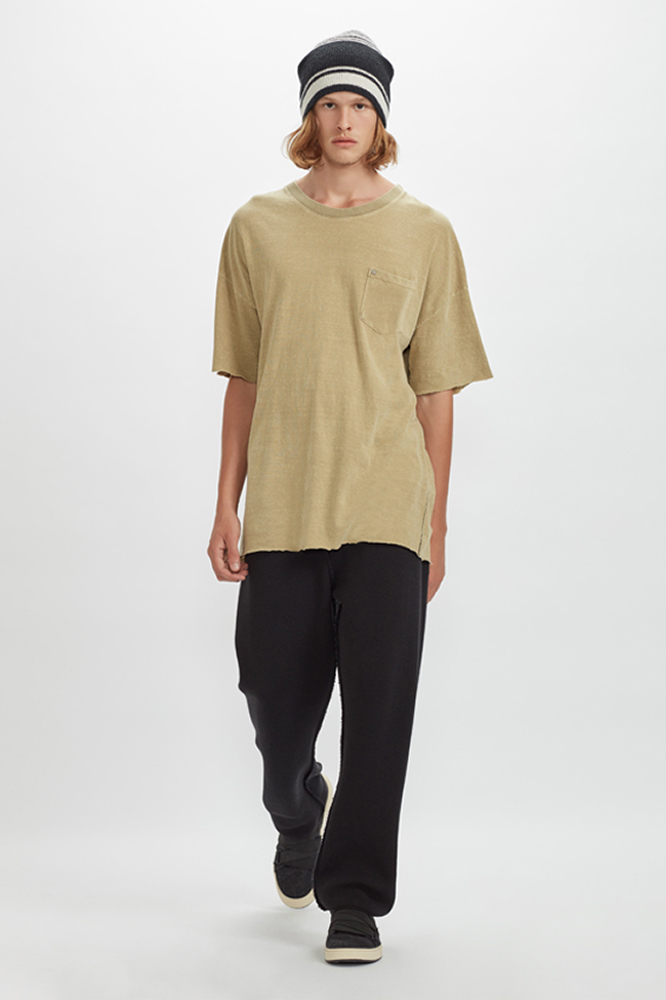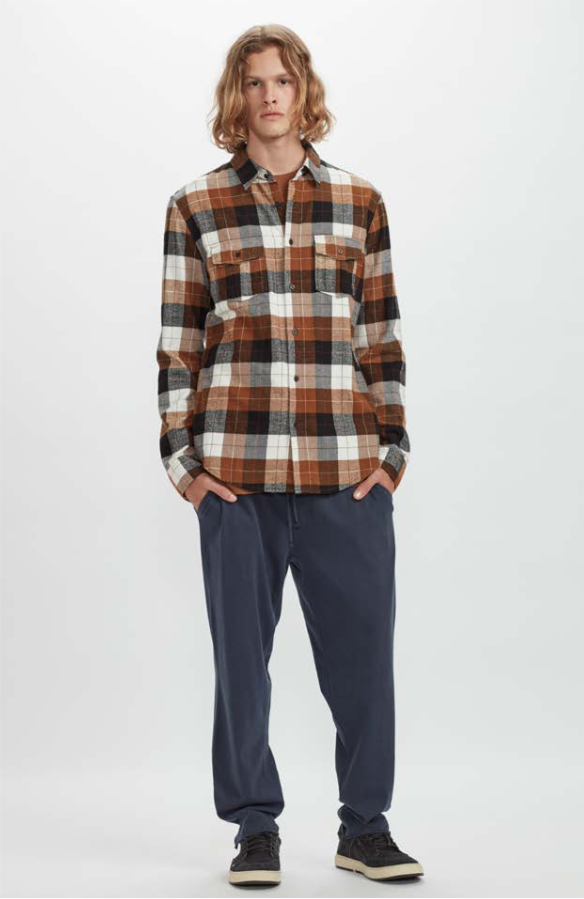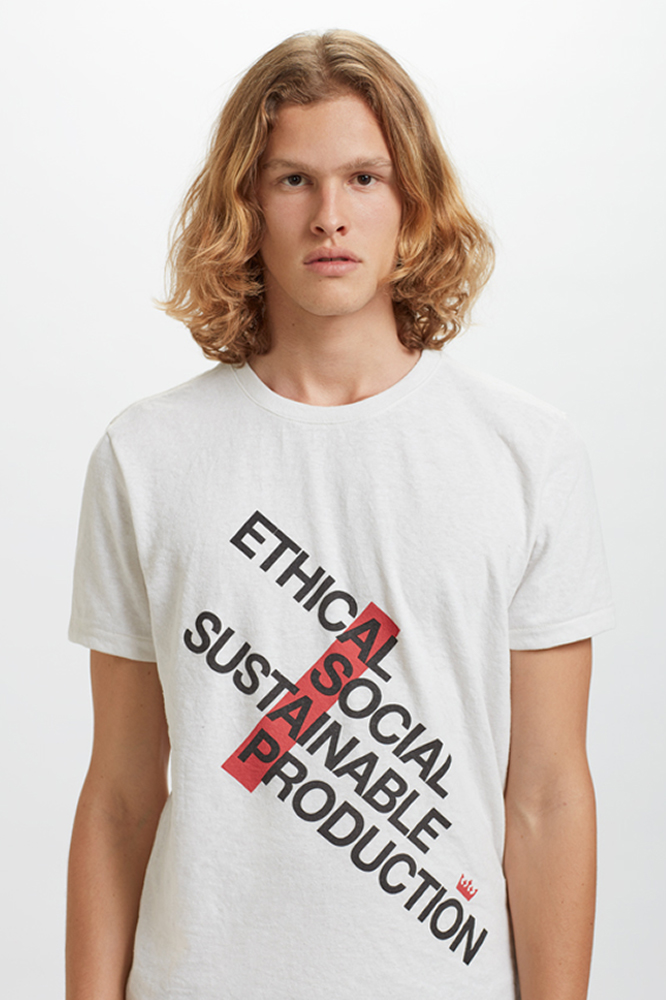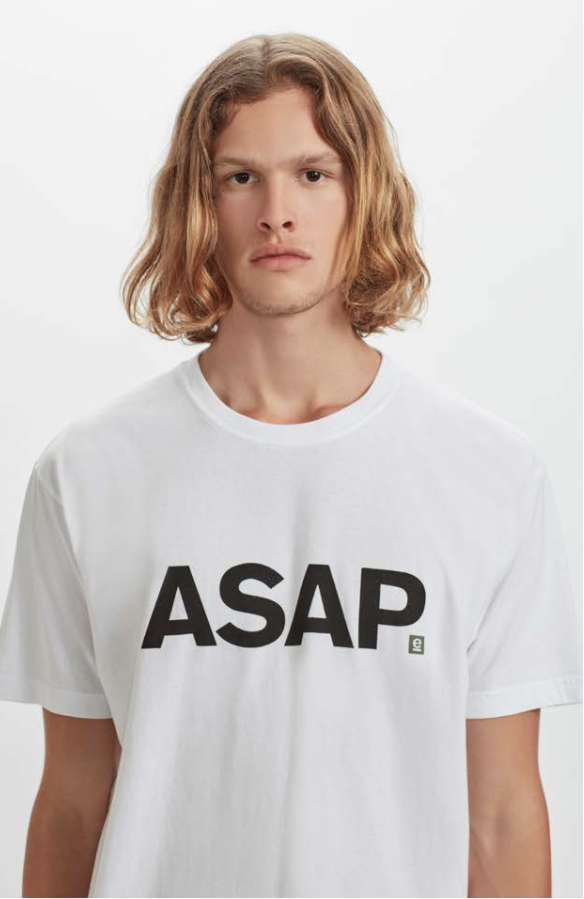 sustainable materials, timeless style. Since 1998.
coleção cápsula. capsule collection.
Osklen S/S 2018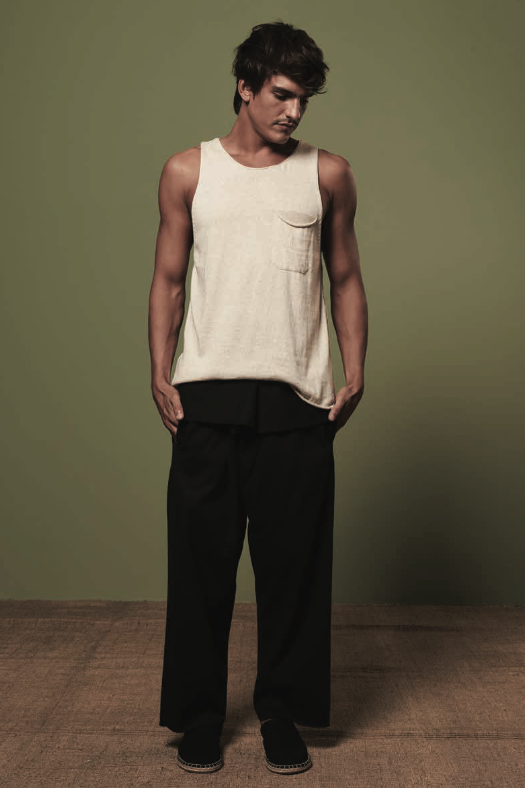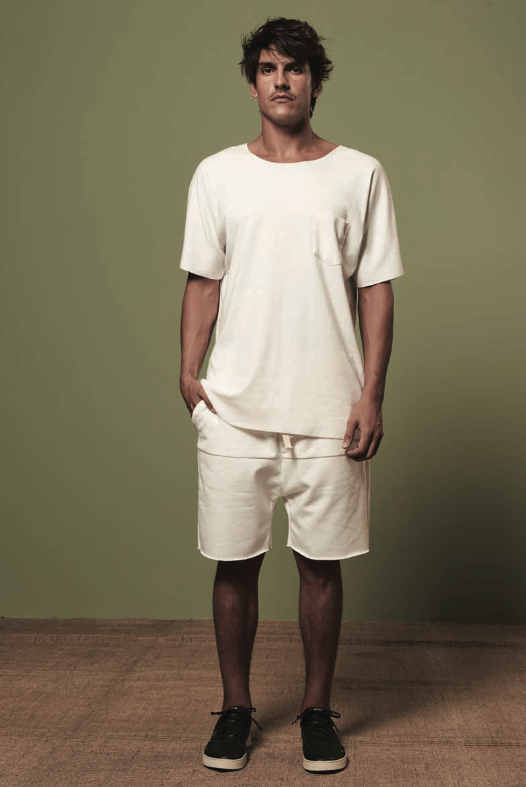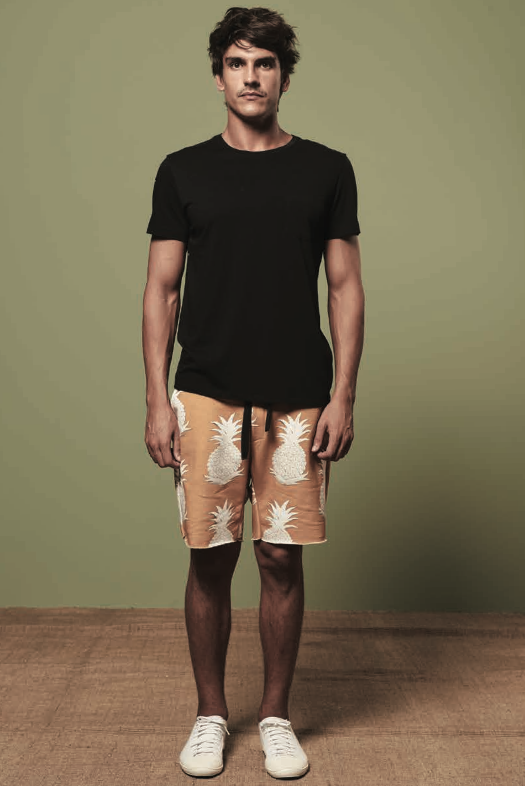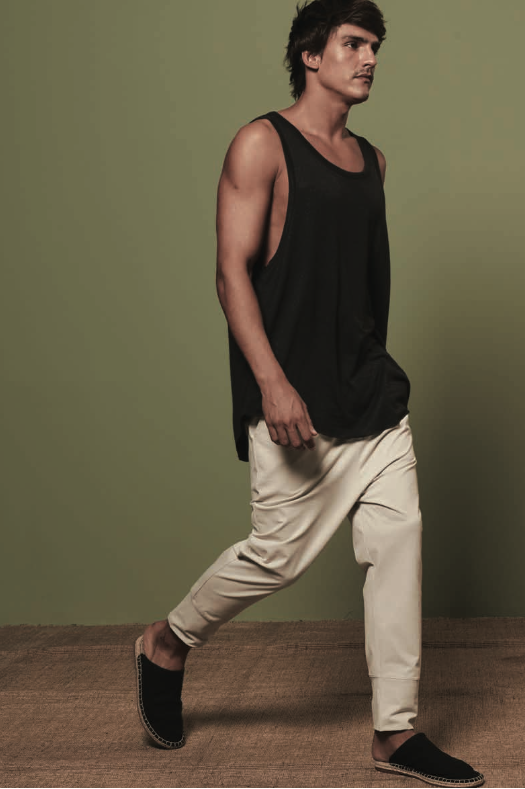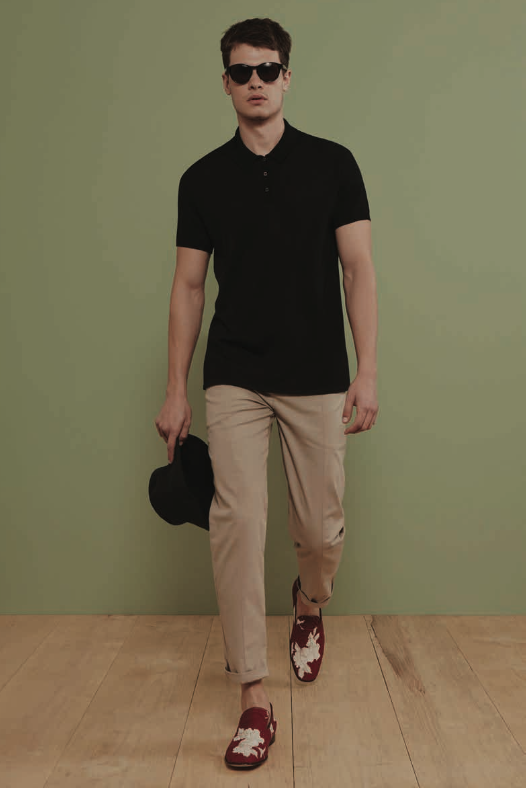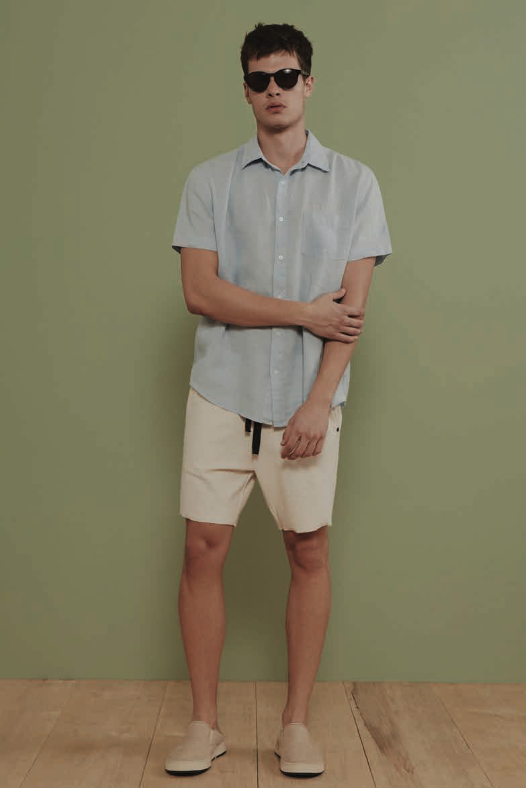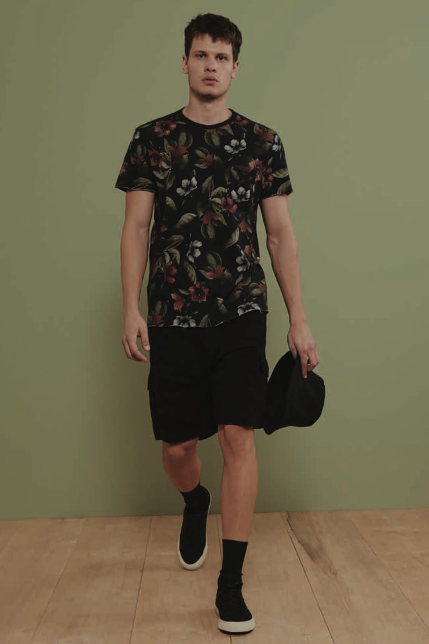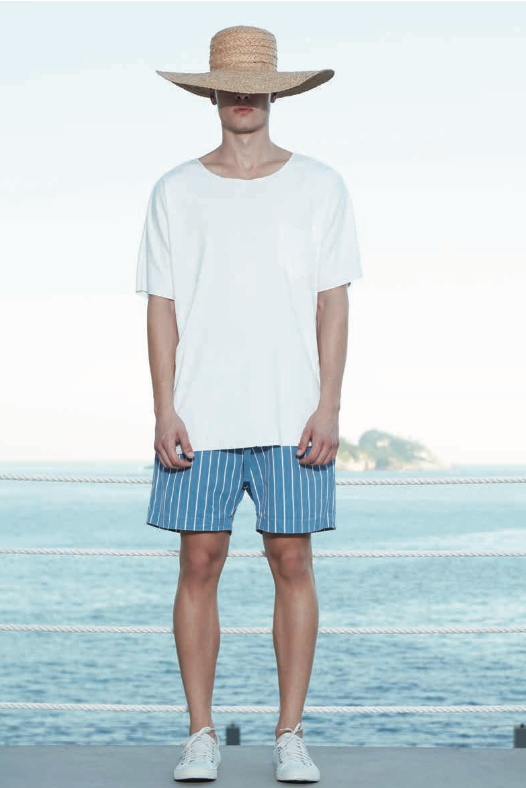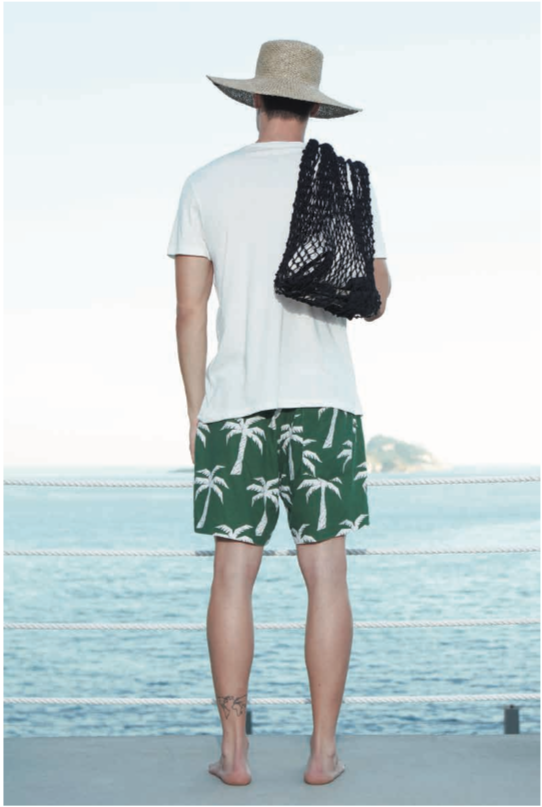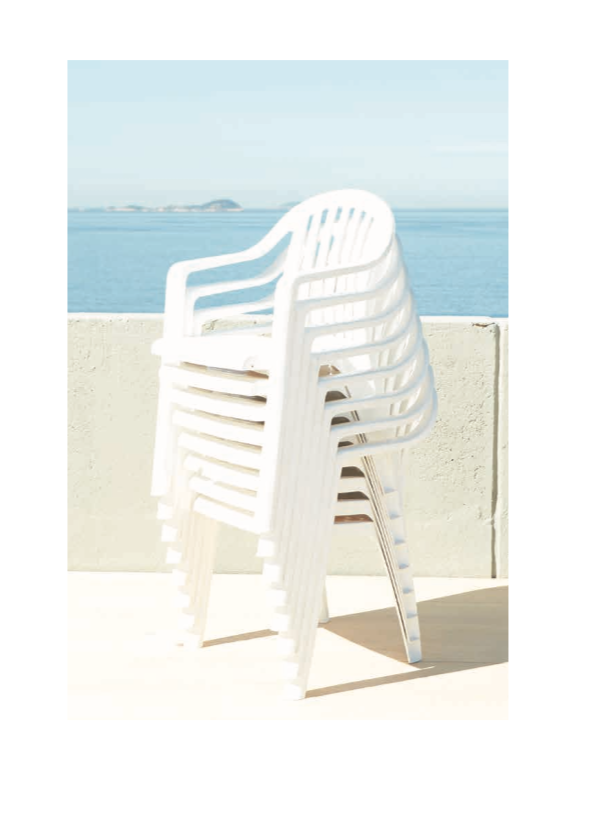 ---
OSKLEN ART SERIES
TARSILA do AMARAL CAPSULE COLLECTION T-SHIRTS S/S 2018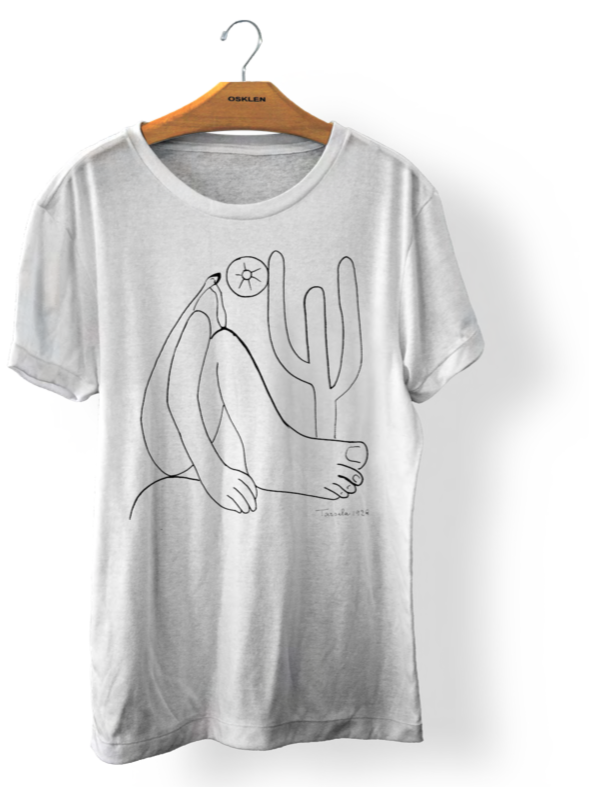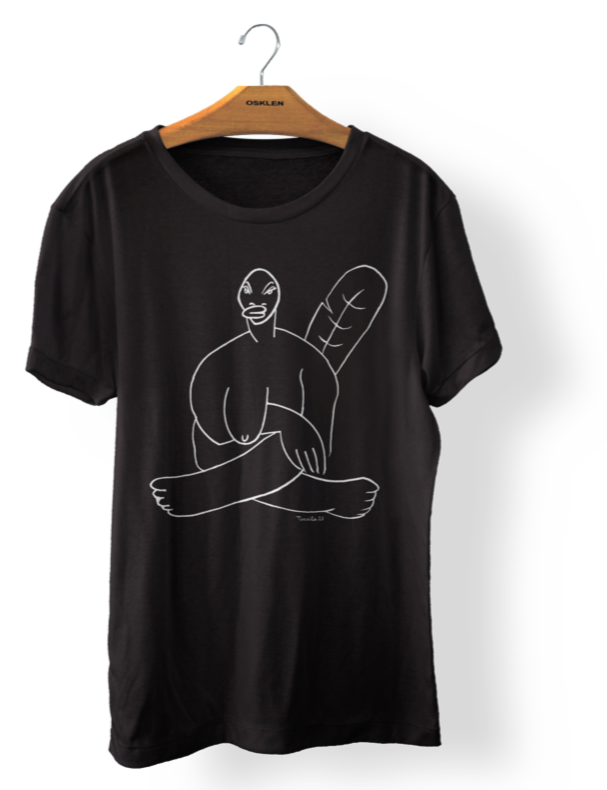 Osklen F/W 2017 | SOUNTRACK
Inspirado no longa metragem Soundtrack - 300ml filmes, 2017, com Selton Mello, Ralph Ineson e Seu Jorge.
inspired by the movie Soundtrack - 300ml filmes, 2017, with Selton Mello, Ralph Ineson and Seu Jorge.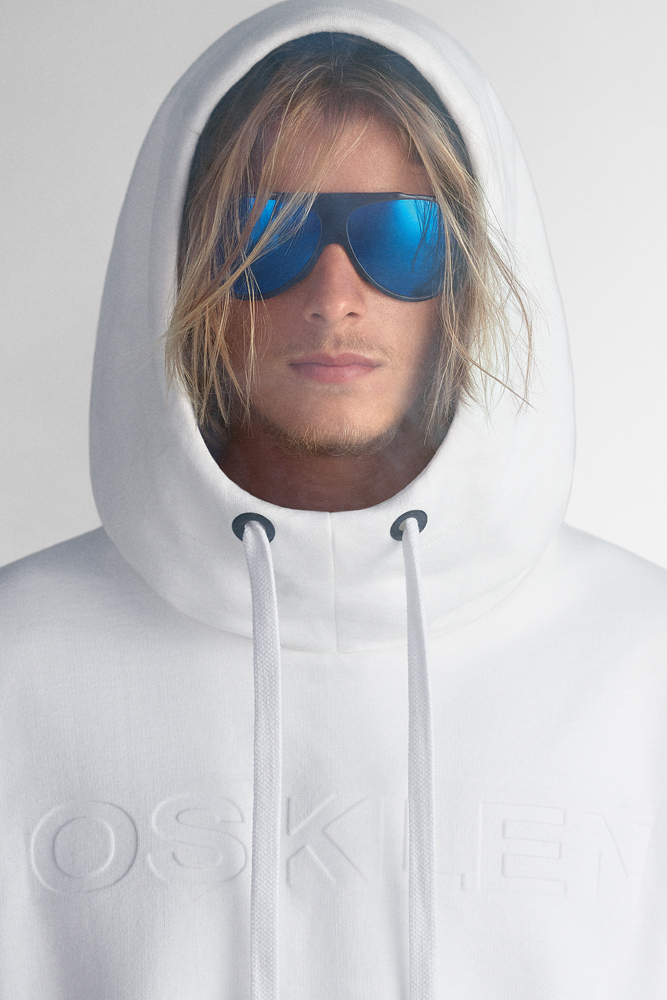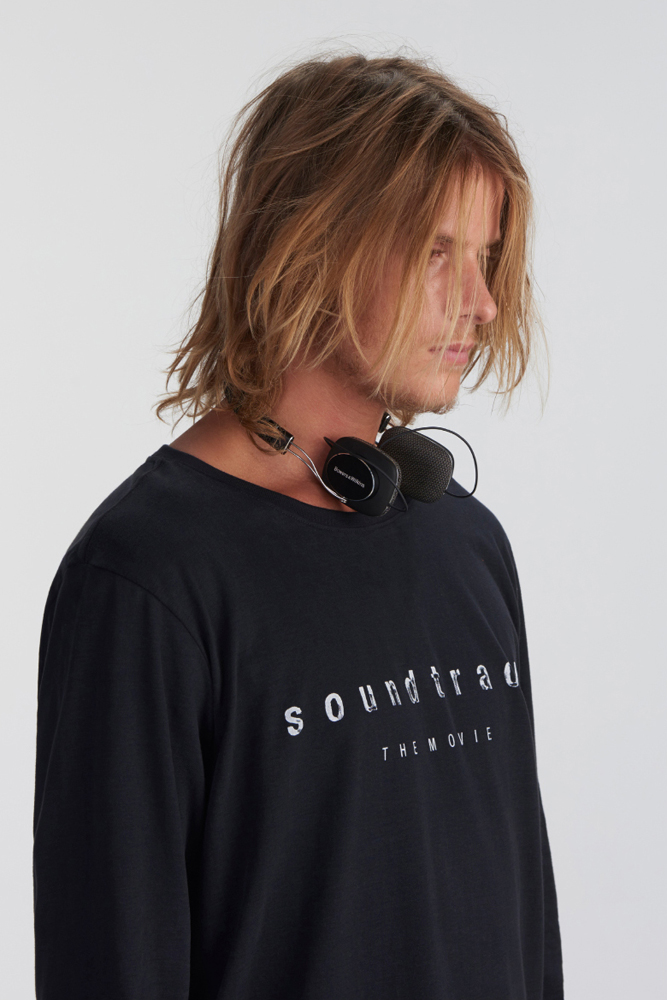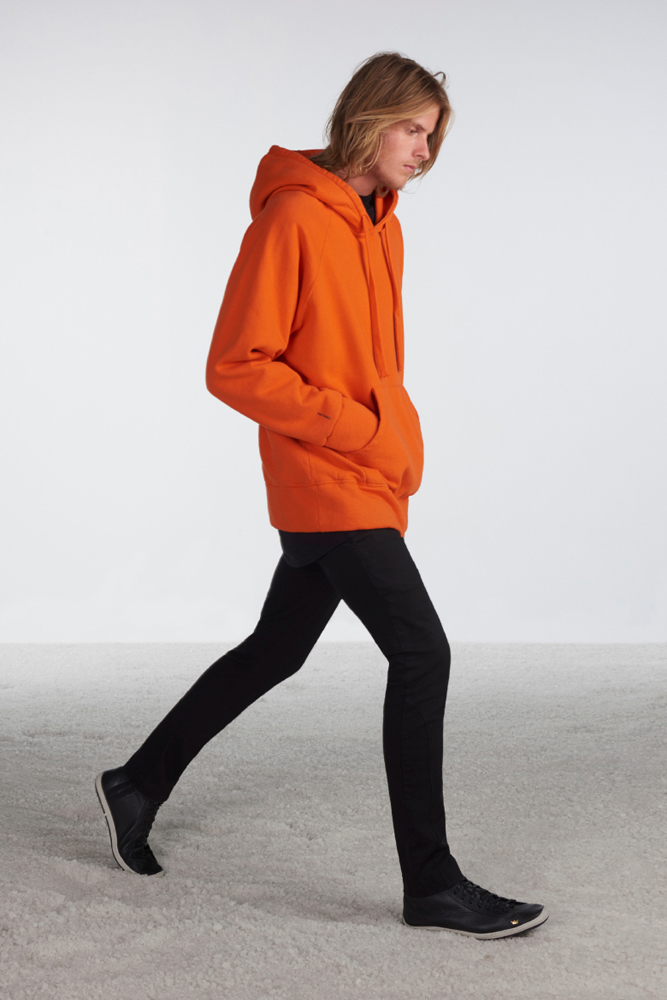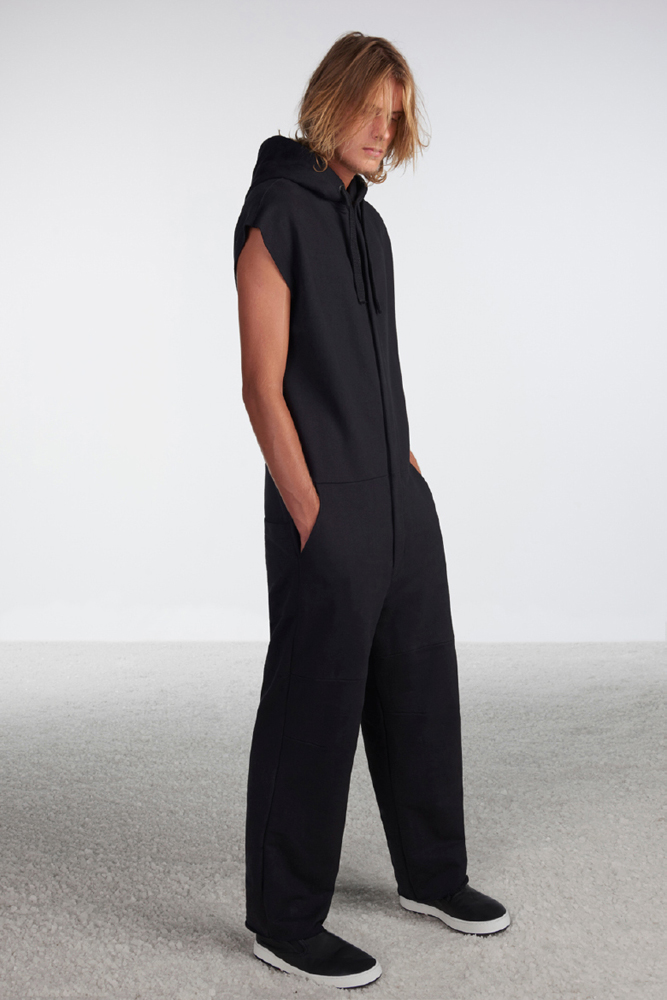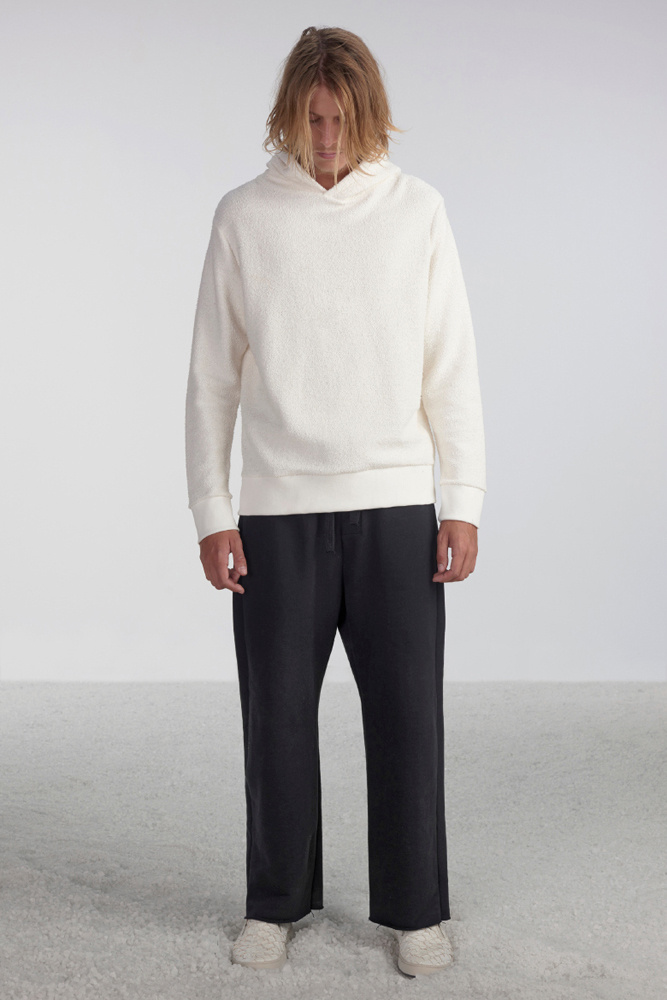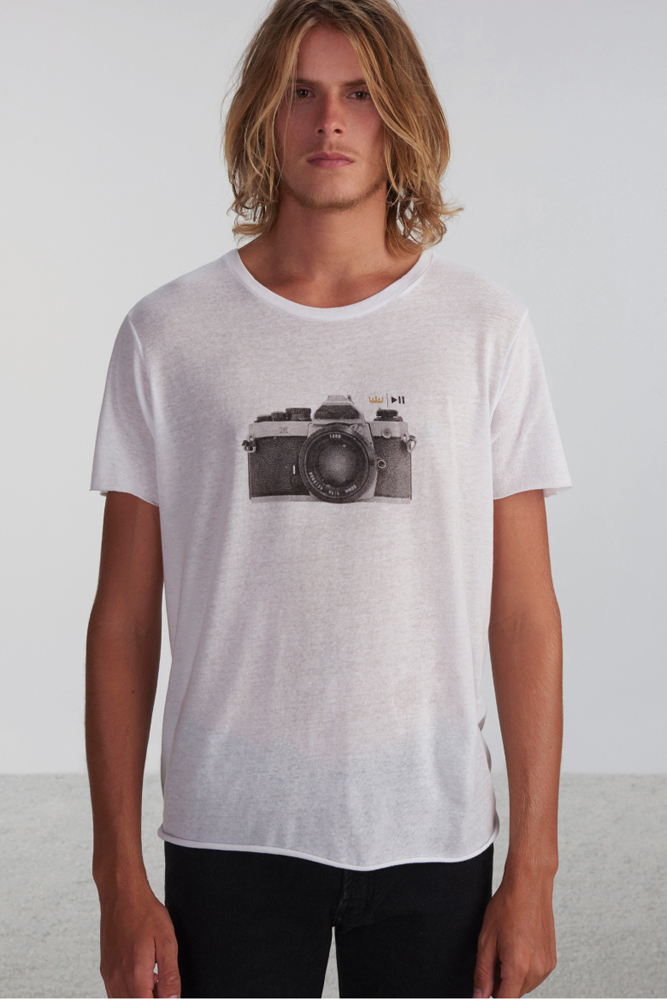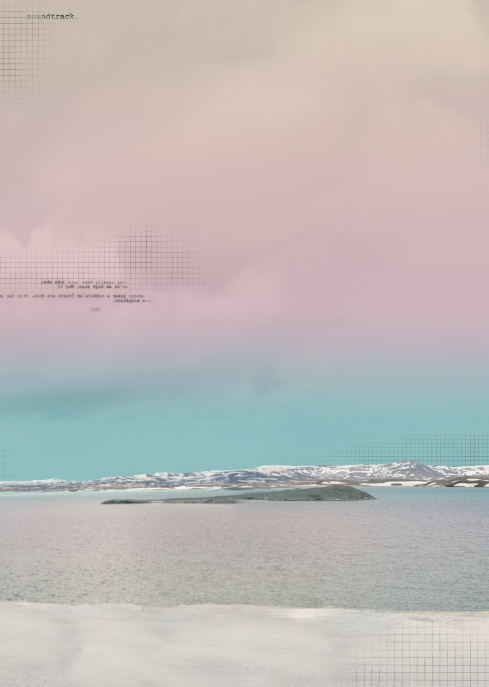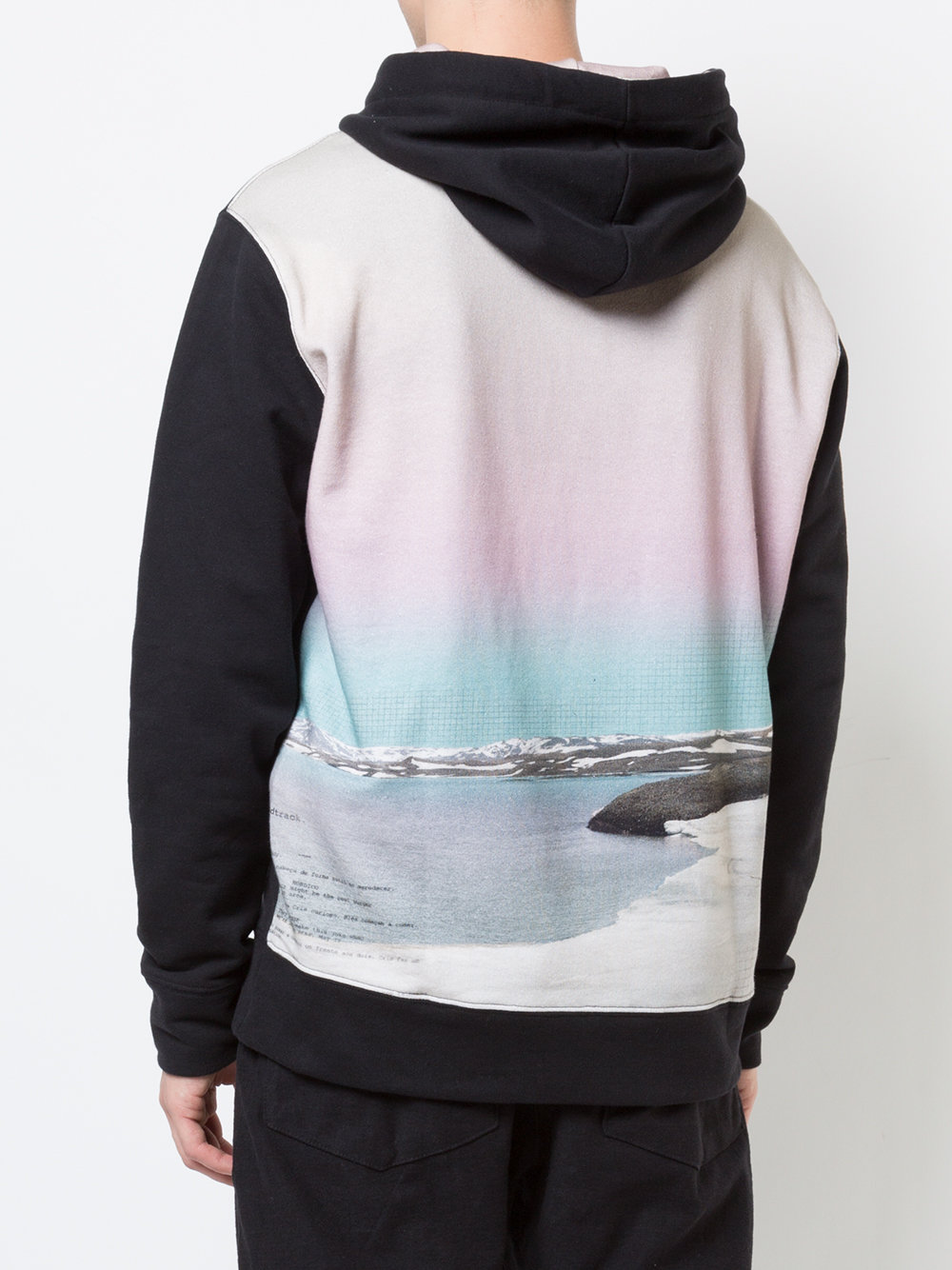 Osklen S/S 2017 | MOMBUPURIH
Inspirado na viagem de um casal para o balneário fictício Mombupurih.
inspired by a couple's travels to the imaginary paradise of Mombupurih.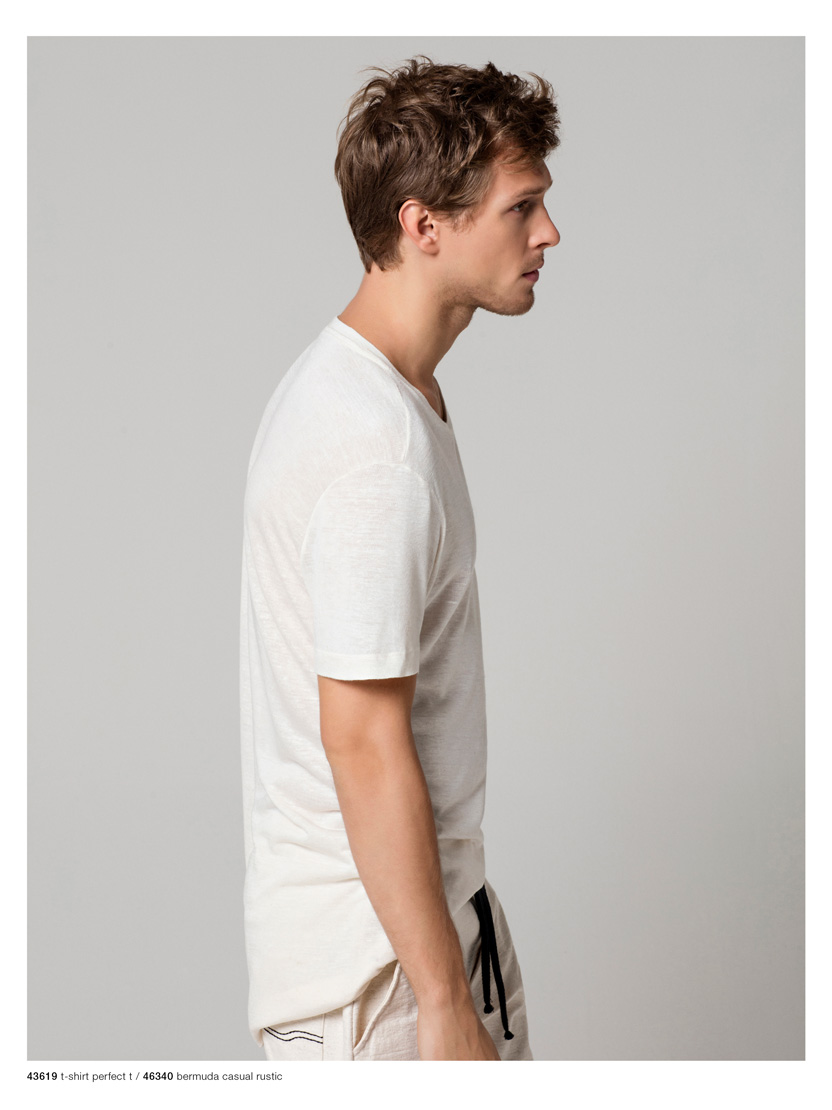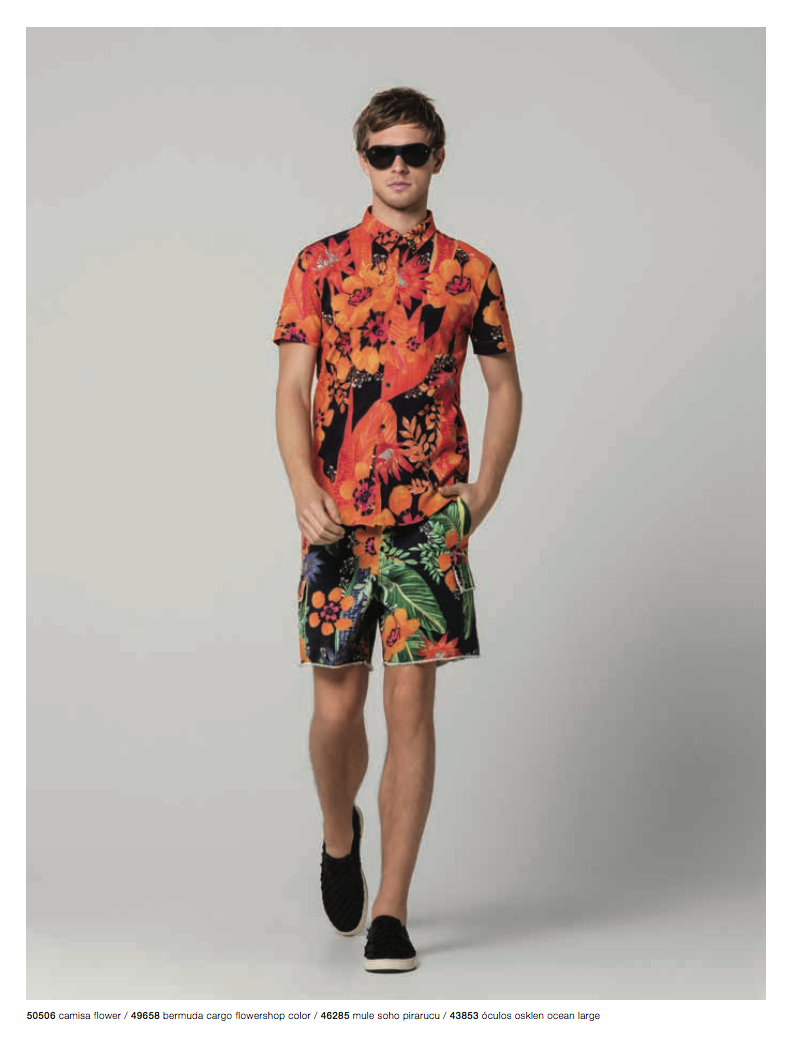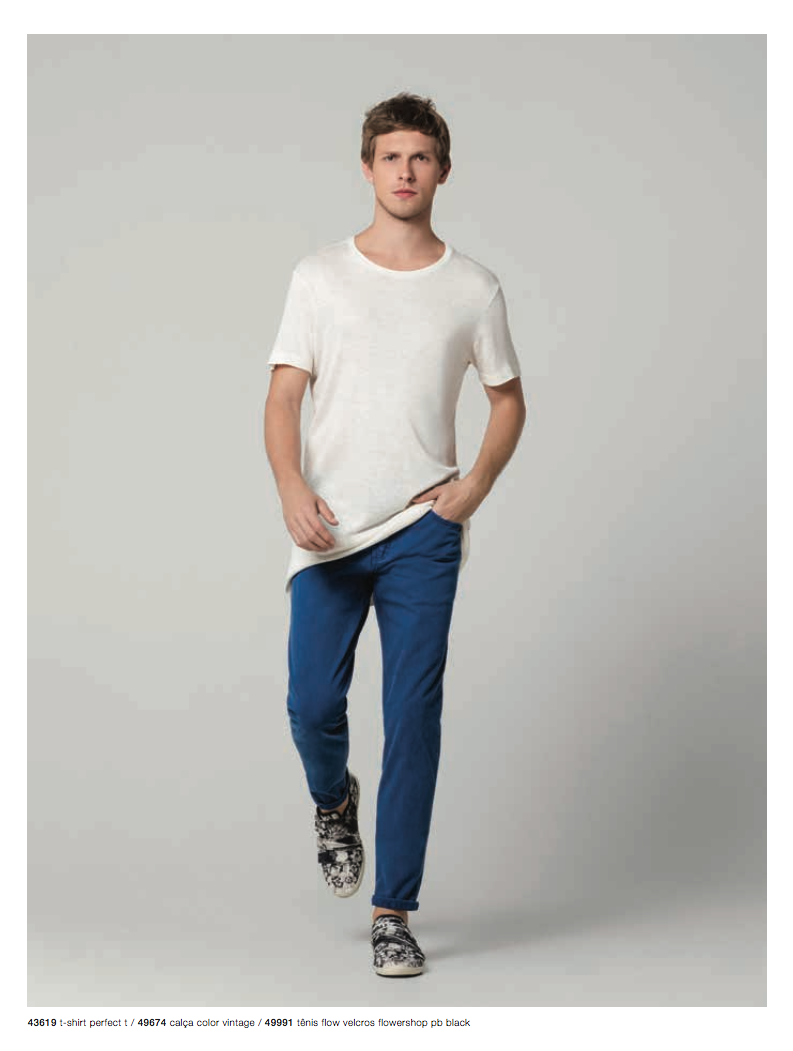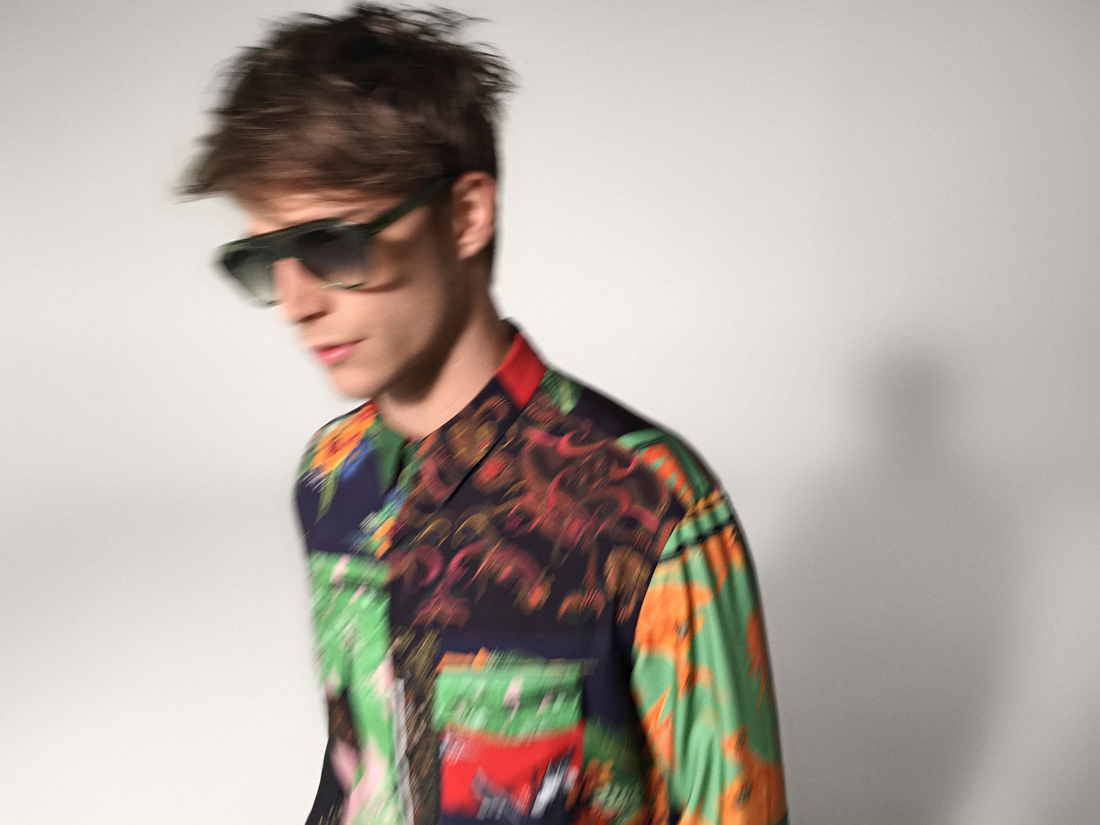 Osklen F/W 2016 | GOLDEN SPIRIT II
Inspirado na estética esportiva dos jogos Olímpicos.
inspired by the Olympic Games mood.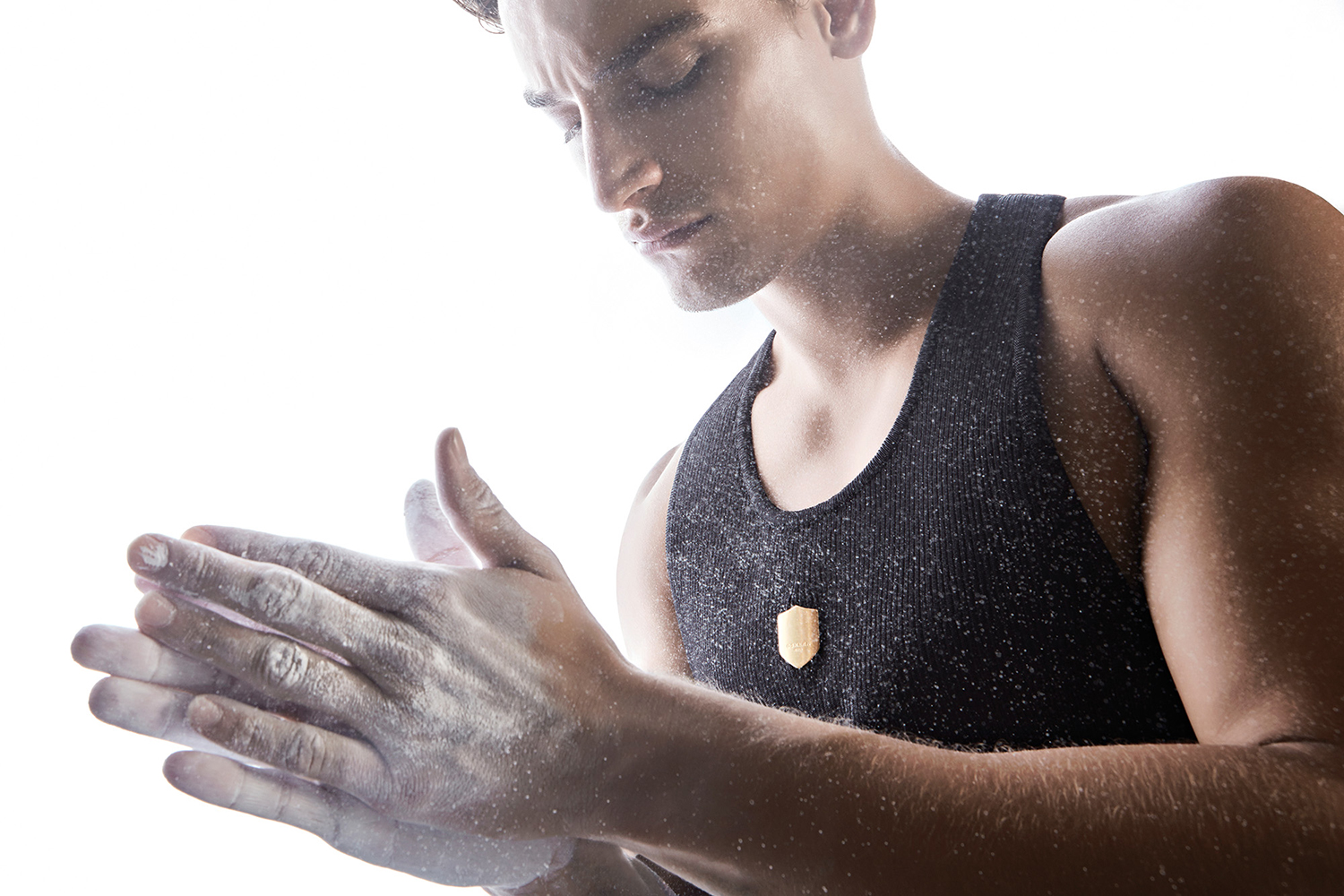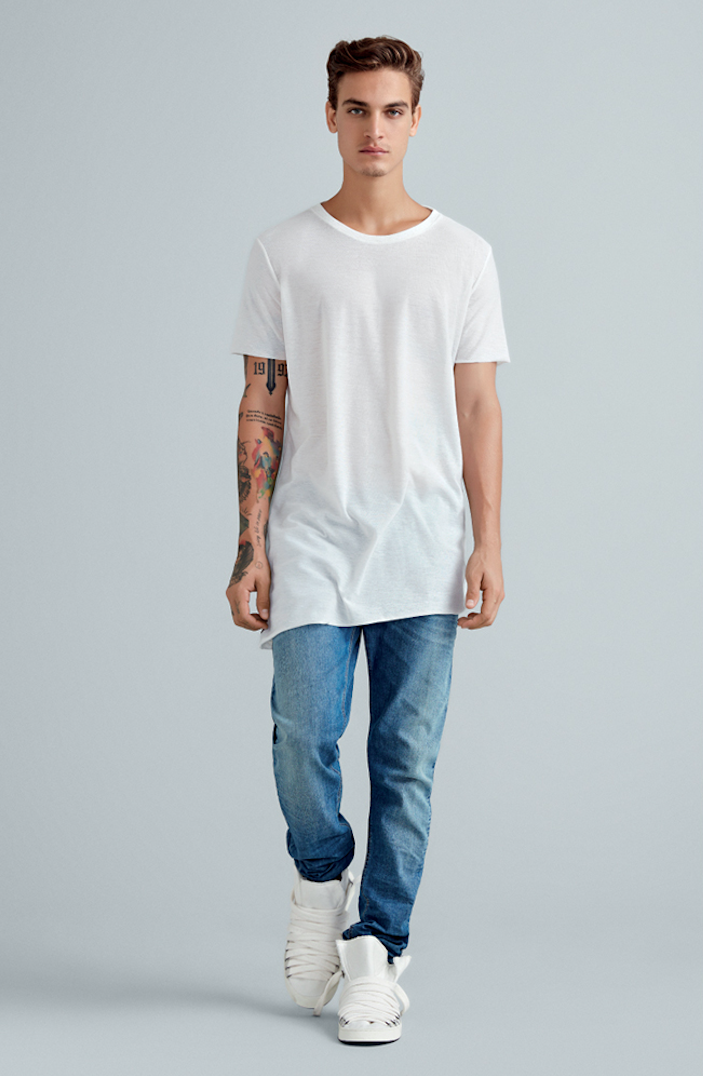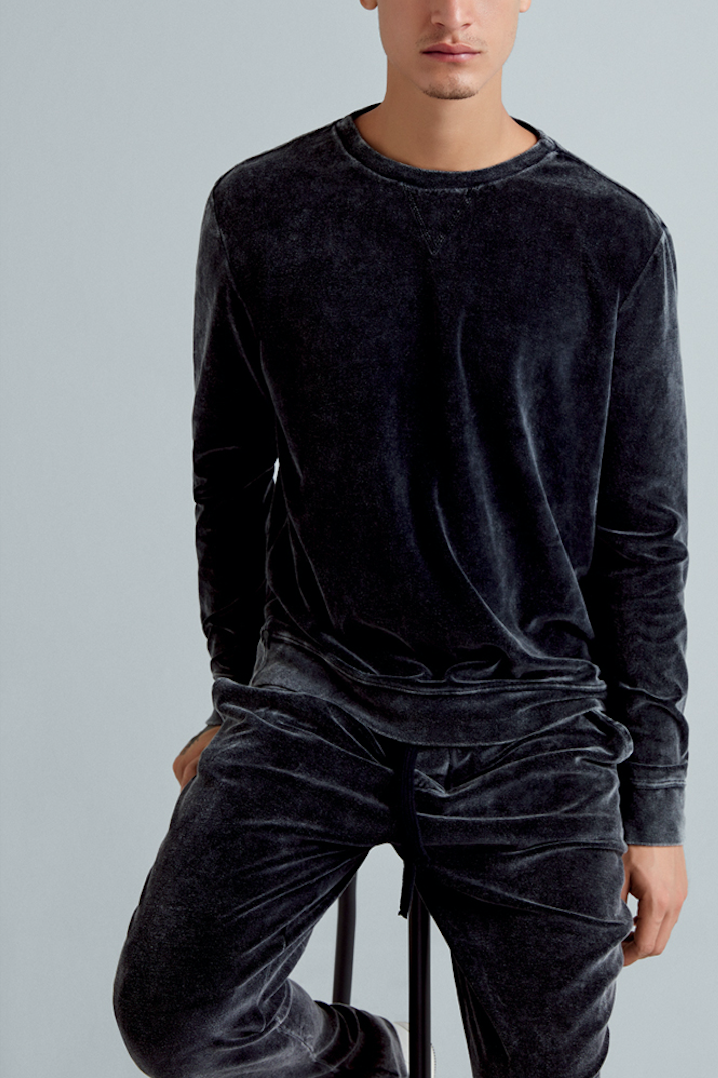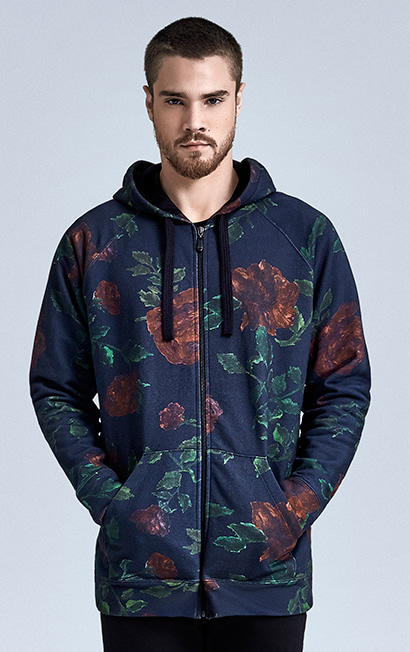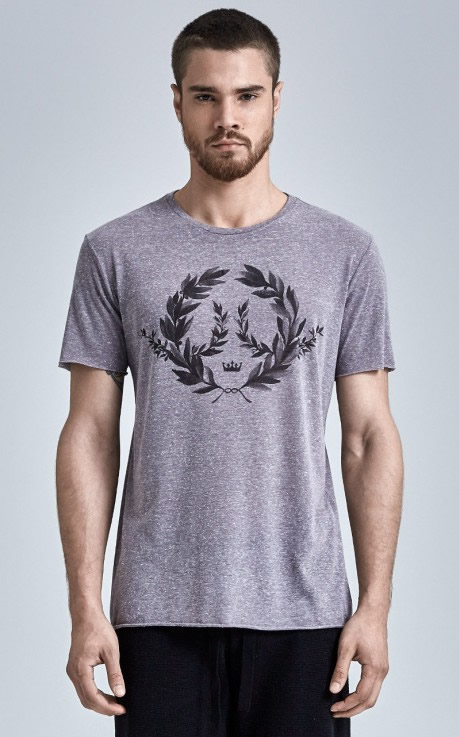 Osklen S/S 2016 | ASHANINKA
Inspirado na iconografia e cultura da tribo Ashaninka, da Amazônia.
inspired by the Ashanika tribe, of the Amazon rain forest.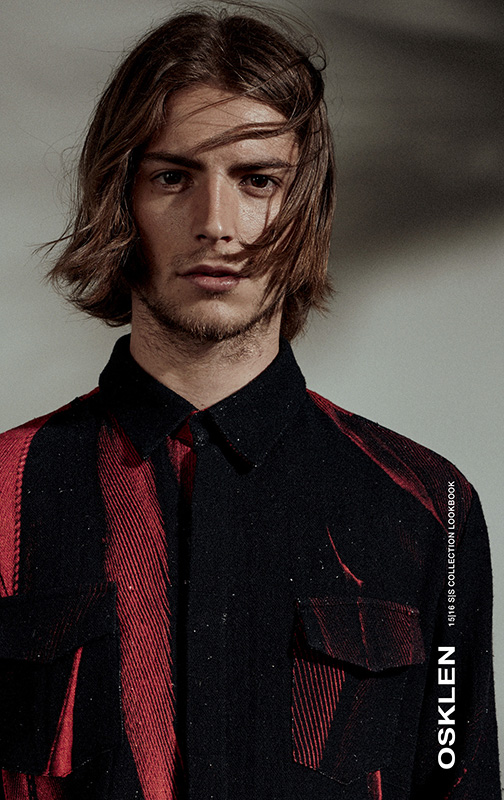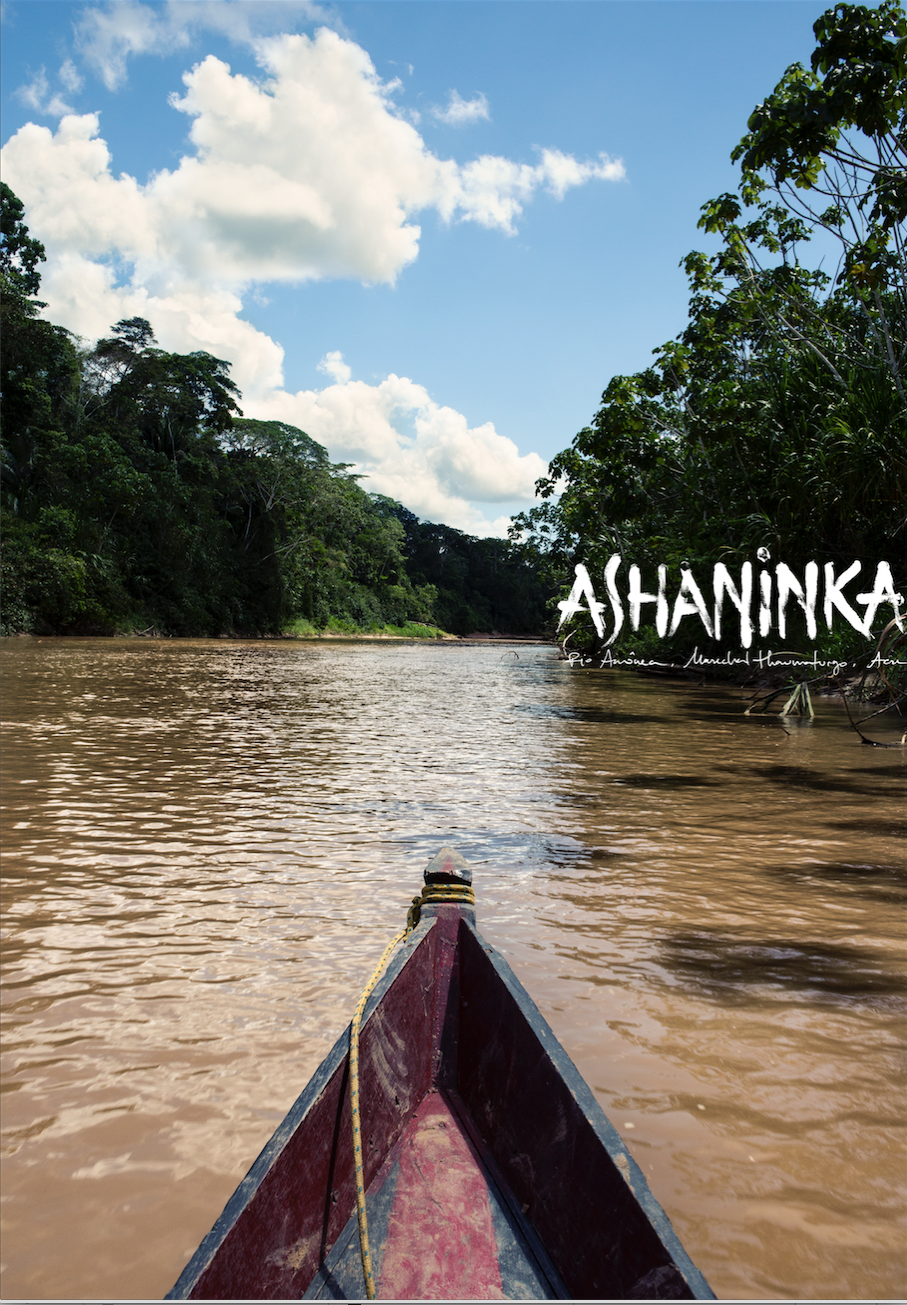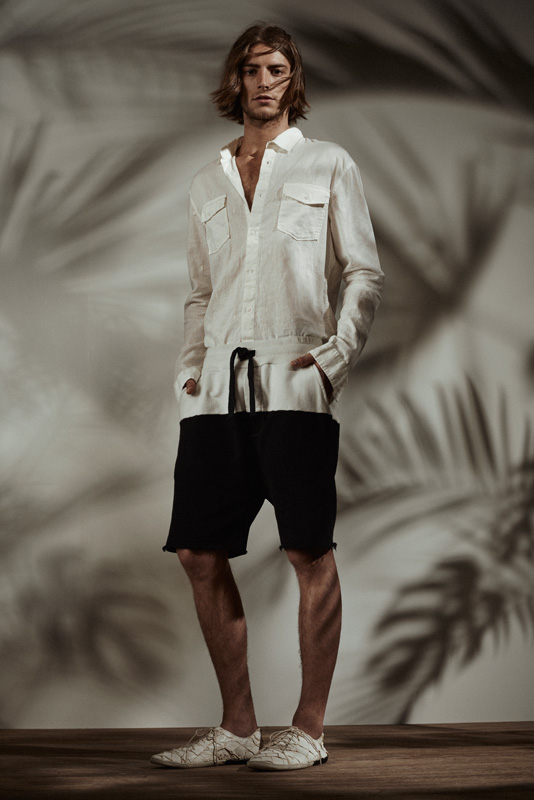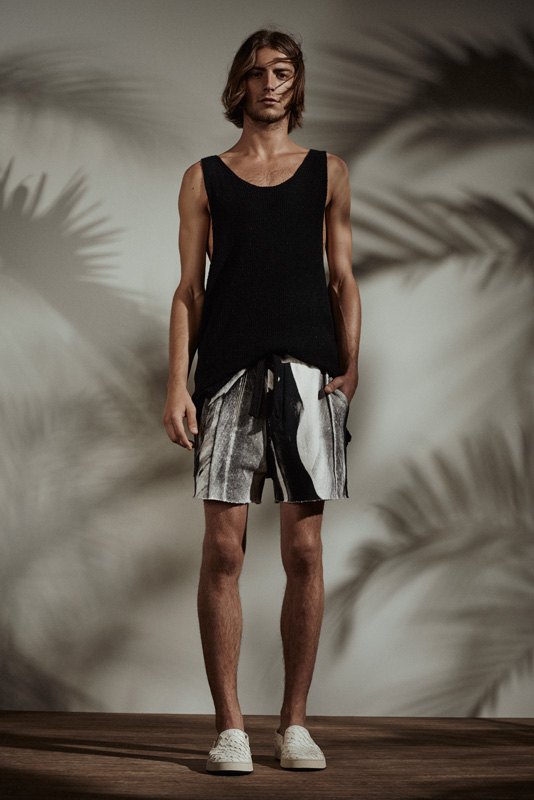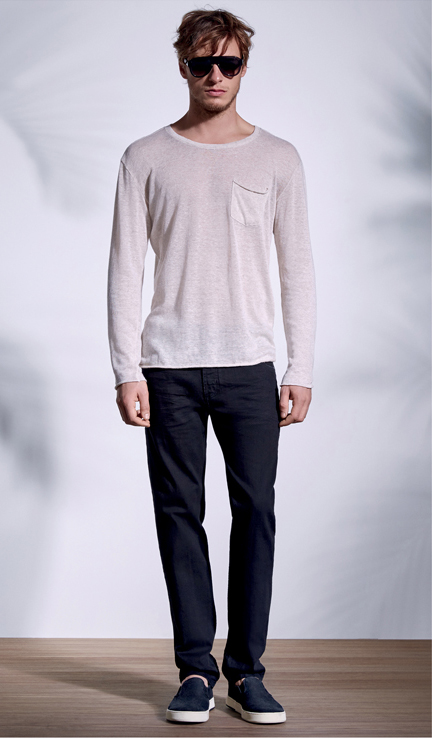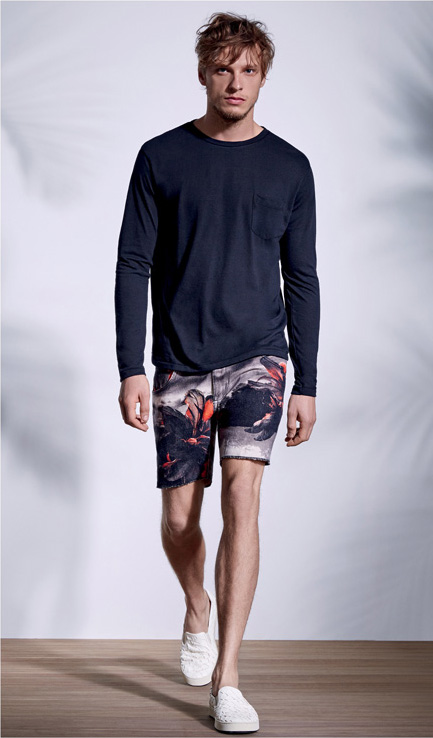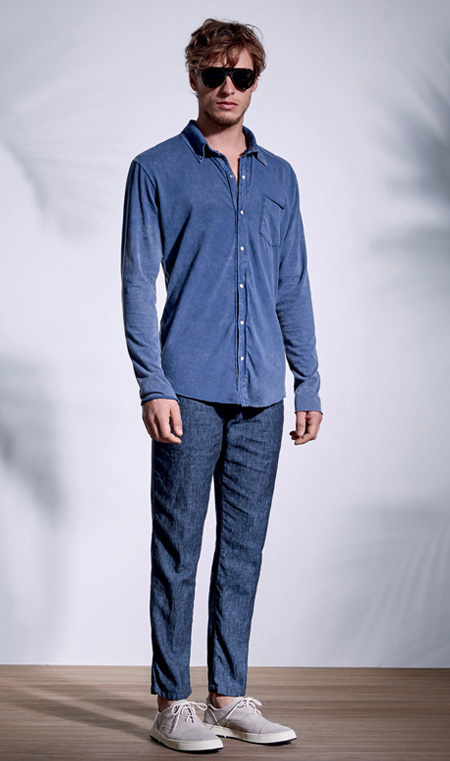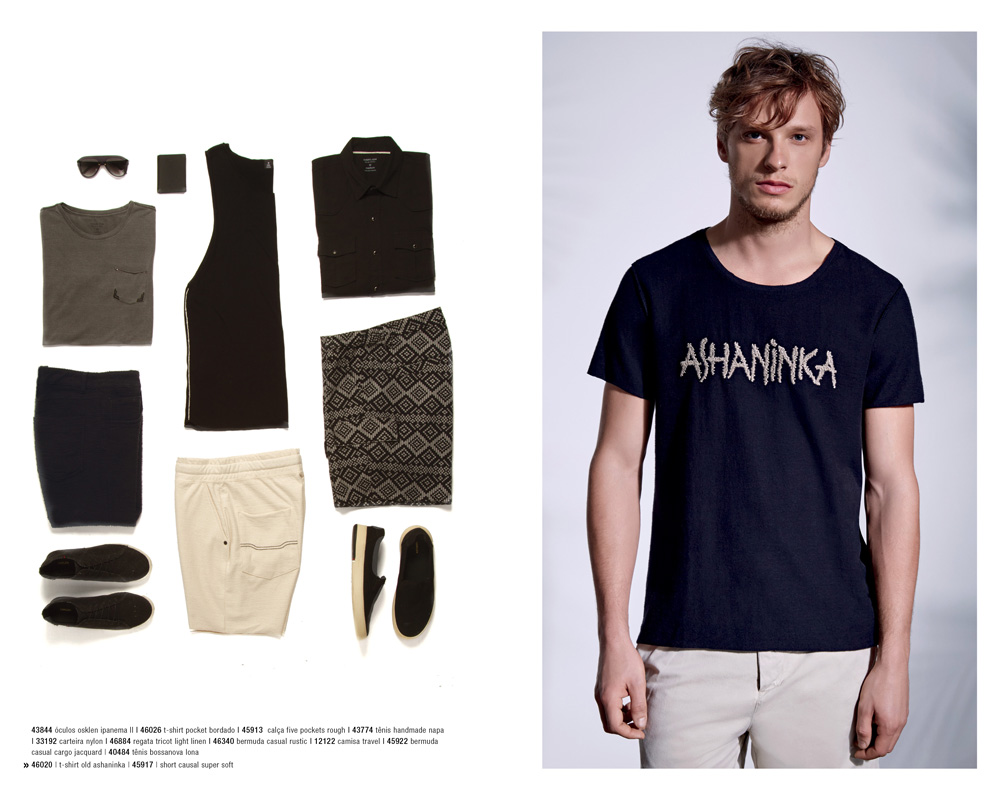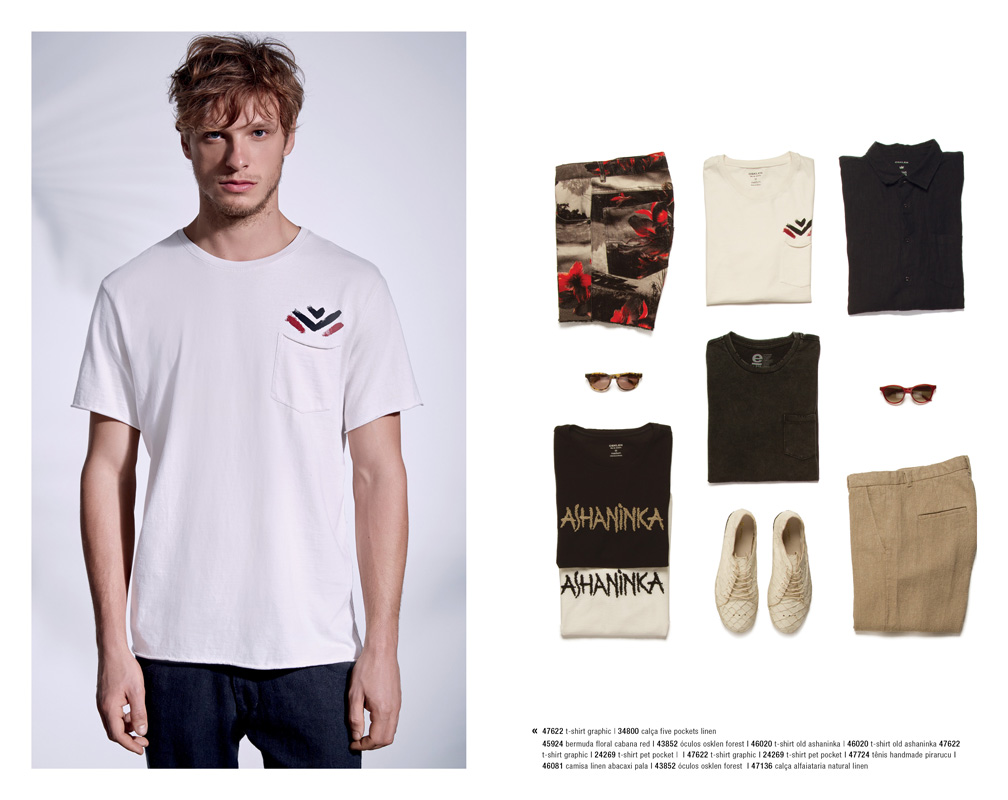 REVERSIBLE T-SHIRTS S/S 2016